This is for you Meghan, Ona, Valerie and Rachel. I read all of your 8 random things and also those annoying words, "if you've read this, then tag you're it". So after being inspired by Becca's capitulation to pressure, I thought I'd play along too.
1.
I have a tatoo.
I got it when I was 18 just because I could
2. I've been skydiving
my favorite part was standing out on the leg of the plane...and letting go!
3.
I jumped off a 60 ft. bridge ("the steel bridge") into the North Fork river when I was 12, just to show off to my older brothers and all the other guys standing around contemplating it.
This became my favorite thing to do every summer with friends...oh to be
young again! (the picture below is not the steel bridge, but the cement bridge, which was where we would get warmed up, and yes that's me in mid-air)
4.
I have been to nine countries: The Netherlands, Lithuania, Poland, Germany, Russia, Philippines, Taiwan, and of course, Canada and Mexico
.
5.
I've eaten balut (a fertilized chicken egg with a nearly developed embryo inside)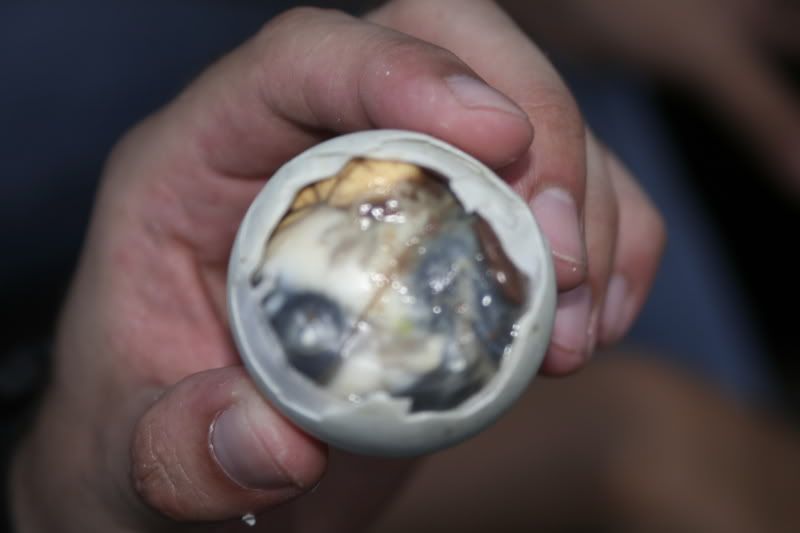 My apologies to all you dog-lovers out there. I didn't know I was consuming canine until after the meal was over, and I curiously asked the Filippino woman what type of meat
was in the red sauce she served us over
rice.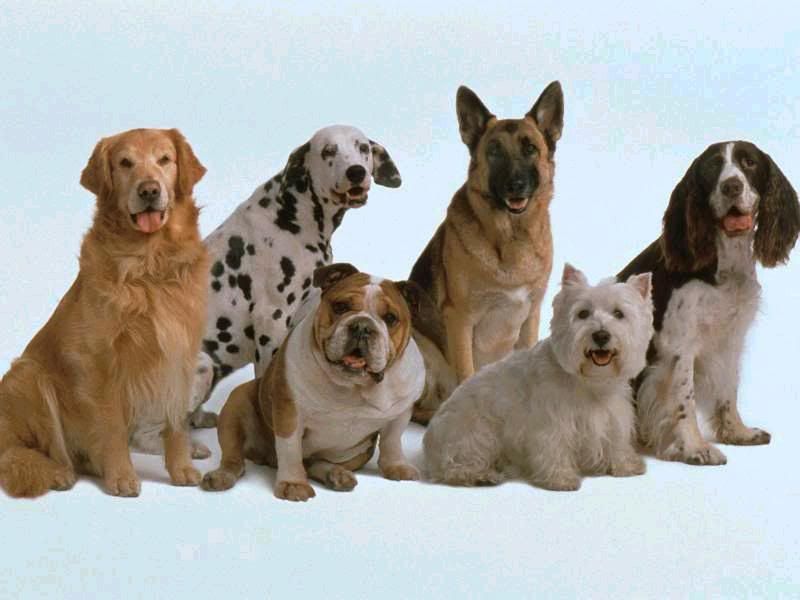 7. I love man movies
Gladiator is my all-time favorite, Braveheart is a close 2nd, and I love war movies